Sweethook played a solid set at the R Bar and so did Baby Daddy who gracefully supported us. I came to the realization of the comfort zone of which I am drumming in since my gigs have been so plentiful this month, a comfort zone that can slip away all too easily if I stop playing regularly. Nice crowd came down to support us and I thank Michael (Baby Daddy) for letting me use his Cymbals.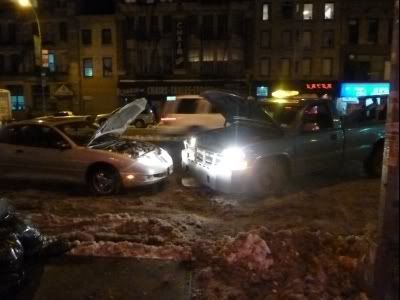 Scott got stuck getting to the gig, Fortunately it was right in front of the bar.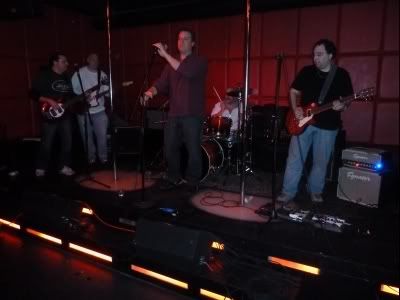 Baby Daddy at the R Bar.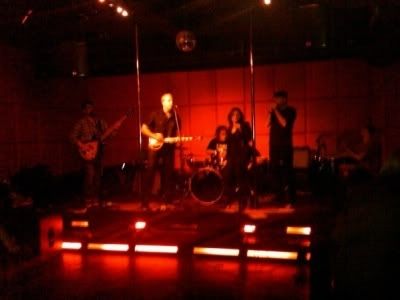 Sweethook as taken with a Mobile Device in year 2011.