"Thats Not a Moon, Thats a Space Station"
Rebel is also home to West 30th street's only sedentary Disco Ball.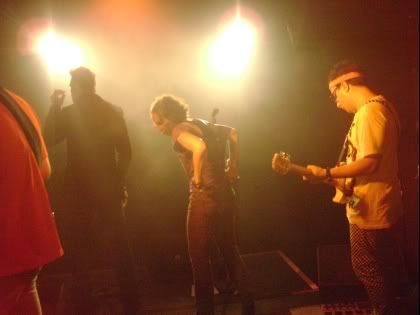 Rebel has a very adequate sound system and tasty lighting rig. Whomever was doing the lighting knew the tunes and Lit accordingly. Thanks very much, I enjoyed my own Private Planetarium/Gigging Biscuit Experience.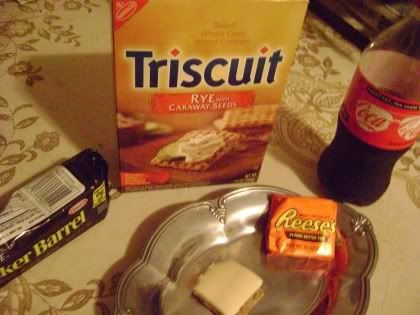 Weeknight,Quick Gig,Ate at Home.
Triscuits,Cracker Barrel Aged Reserve White Cheddar and a 20 ounce Coke with a Reeses Peanut Butter Cup for afters.
SO GOOD IT'S ALMOST FOOD!!!