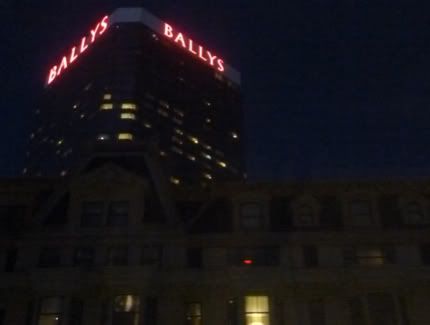 My fourth visit to Atlantic city and my third staying at a casino (the other being Alice Cooper at the Hard Rock where I stayed off the boardwalk) and there is an heir of familiarity creeping in but all of the hotels seem to have their own flavor, for instance there is no food court here and the only late night places to eat at Bally's is Johnny Rockets and Noodle Village the others being on the 6th floor and of course they have a Buffet somewhere. Very Comfortable Simmons Beautyrest World Class Bed but so far Ballys has been my least favorite stay in A.C. for no detail I can completely point a finger at, it certainly wasn't the company as I was with Jamie and Sean the old bean.
Sean does like to call Jamie his favorite "know-it-all" but inadvertently stumped her twice, firstly with mention of the Tibetan Sherpa people and secondly using the term "hair of the dog" which she had yet to come across.
PROS: Room on the main floor, private toilet, room darkening curtains, refrigerator cold enough that by morning there were a few chips of ice in the cranberry juice, no express checkout via TV.
CONS: No Ice Machine on the main floor, main desk took like 300 rings to answer, television monitor facing the side of the bed, No checkout extension, No Ipod dock (I am growing to expect this), combination shampoo/conditioner.
I will never forget our L shaped room.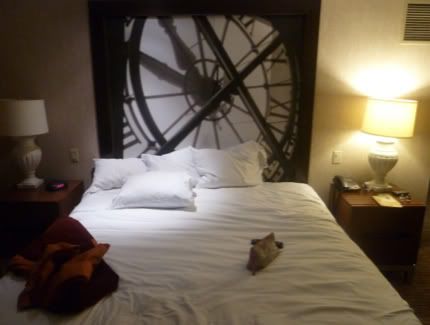 Simmons Beautyrest/World Class line.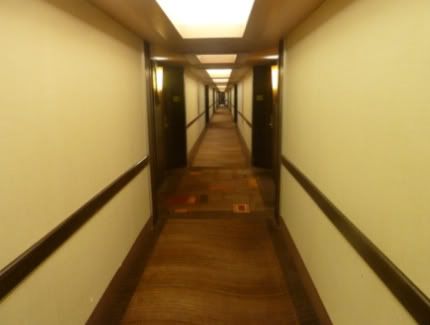 Vanishing Point.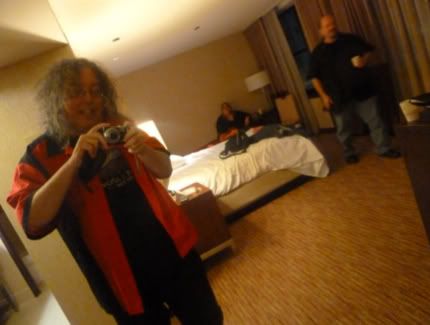 Mirror, Mirror on the wall.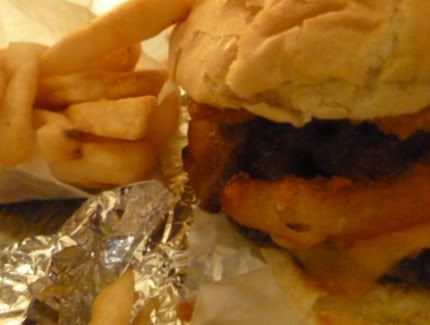 Johnny Rocket's Smoke House Double consisting of two one of a kind Hamburger's, Smoked Bacon, crispy Sourdough Onion Rings, Cheddar Cheese and special recipe "Smoke House" Barbecue Ranch Sauce with French Fries. YUM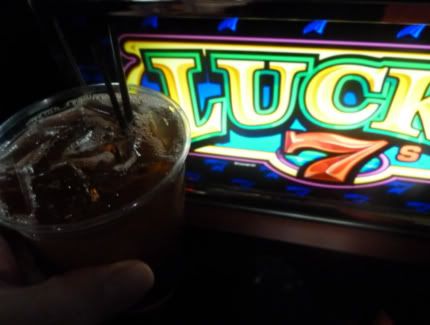 A most delicious sex on the beach that to my palette had a tinge of Nantucket Nectar's Fruit Punch combined with Peach Schnapp's. I suppose theres only one way to find out. Jamie had a particularly "stiff" Pina Colada that all I also found very tasty and mind you I don't really care for Pina Colada's.
Soap courtesy of Gilchrist & Soames (UK)
Potato chips & Onion dip on menu ($9)