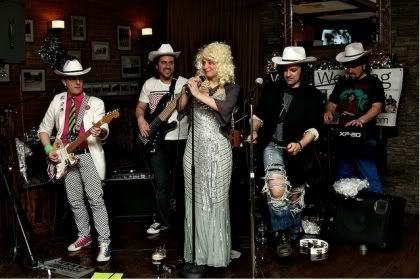 A Pleasant return to the Heritage Bar which is a Real Irish Pub in my book. The crowd was a wee bit more lively this time than the last and the Stout poured heavily. The band played well and we all had a great evening entertaining the crowd.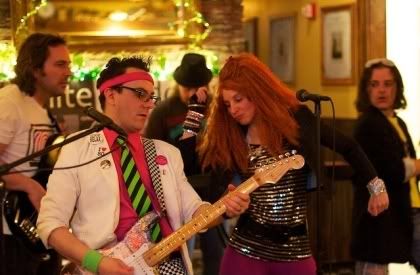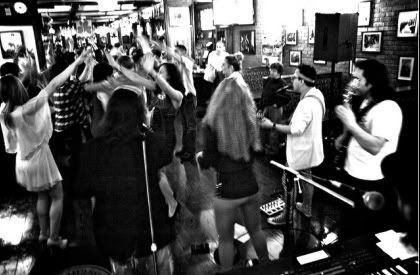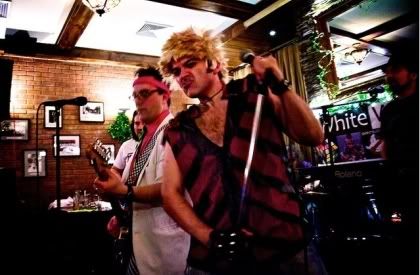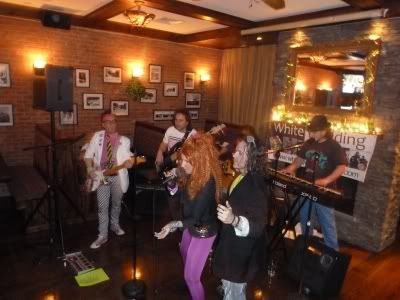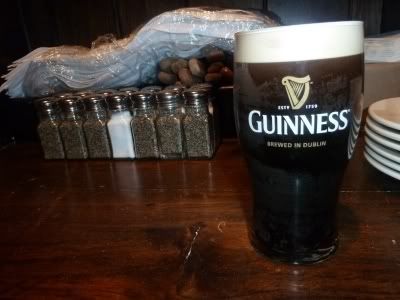 During the show and prior to the gig I ate some Delicious Guinness Stout. This was somewhat planned as I was bedazzled by their Guinness since the first time I was here just a month ago, I actively had a Guinness last night at the Irish Circle for the impending taste test.
No Contest.
The Heritage Bar serves the Most Delicious Stout I have yet to experience. Dark and Creamy, Full Of Body and Rich in Flavor. On my previous visit I asked about the Stout and was told it was due to its freshness, just tonight I noticed a pouring method, I think its a combination of both and several other aspects but why ask when you can just drink.
FLICKR