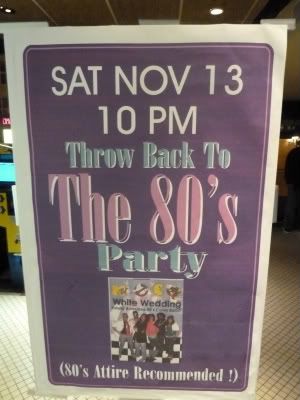 There have been White Wedding Banners, Flyers, Postcards, Hawkers, EPK's, Electronic Banners, Magazine Mentions, Newspaper Ads, Our Name in lights on the Marquee and even Duratrans but this is the first White Wedding Poster.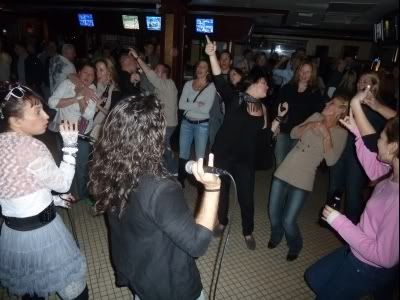 Who knew that Far Rockaway Queens held such a nice and spacious establishment as the Irish Circle ? I knew we werent playing a typical dive bar (not that there's anything wrong with that) but was pleasantly surprised to arrive and get a look round only to find Diamond Dave enjoying a piping hot Chicken pot oval pie as we prepared to set up gear. The crowd at the bar were Very Vocal in their requests and fortunately we pulled a few out of our hats to crowd please ("Need You Tonight", "Stand Back" & "Jessies Girl") and by the end of the night the crowd was pleasing us with nonstop dancing, singing and gyrating.
After the smoke cleared all that was left was Tambourines, Devo Hats and Rubik's Boxes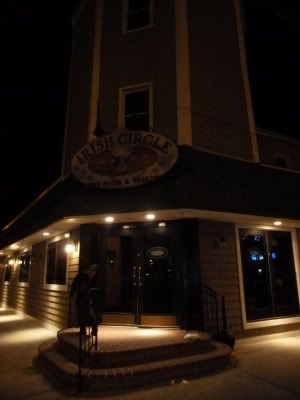 What was her name again ? Was it Jackie ?