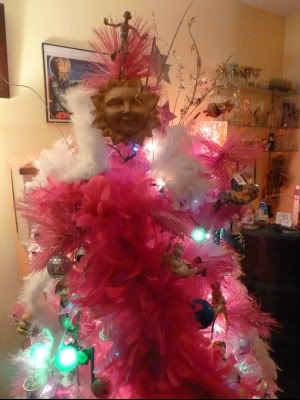 Jamie resurrected her Fuscia Christmas tree for this holiday season of 2011 and threw a little tree trimming party for Denise, Sean and myself replete with Sausage Bread, Spinach Bread, Broccoli Rabe Bread some Merlot Wine and Vodka Drinks. The tree was decorated before, after and through dinner and as the evenings festivities grew we found ourselves in a half moon around the tree singing Elton John's "Empty Garden" along with the John Lennon "Imagine" ornament.
What Empty Garden and Christmas have in common no one knows but we love it just the same.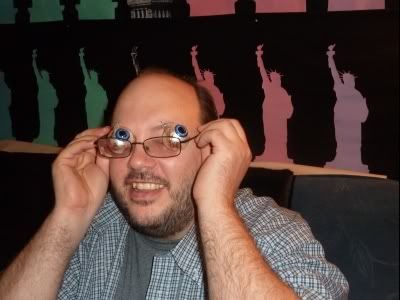 It was great to SEE the wEYEde variety of Christmas ornaments in Jamie's collection.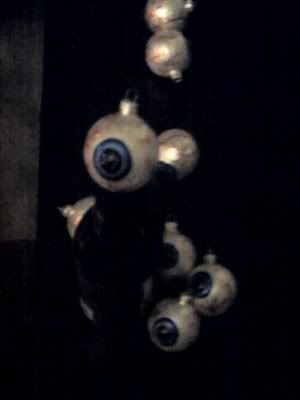 EYE saw mommy kissing Santa Claus.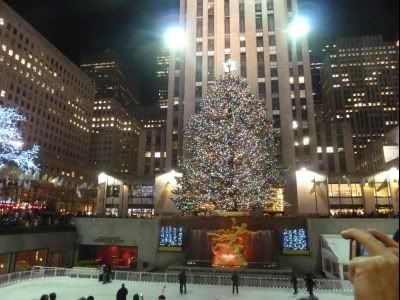 12/15/11 - a different tree, this one is a little bigger.