Sweethook played a nice tight forty minute set at the R Bar as part of the CMJ Music Festival and it was Great on a very personal level to see my peers Franklin and John the Bass Player in attendance at this gig.
Stephen (who blows a mean harp) and myself had some pre-gig Dumplings (P.G.D.) at the Congee joint across the way (hinthint) of which thrice pork filled morsels are pictured directly below and they were very yummy too.
The R Bar at 218 Bowery is a kinetic and living space for the arts, drunks, meanies and just plain hipsters who like a little sake in their stride as the "Congee Kitchen" is just LIGHT ACLOSS STLEET!!!.
TO The R Bar - Thanks for the drink ticket (performers fee) allowing us to play your venue and help make you sound cool and Also Special thanks for letting Jamie charge her cellphone if ya know what I mean.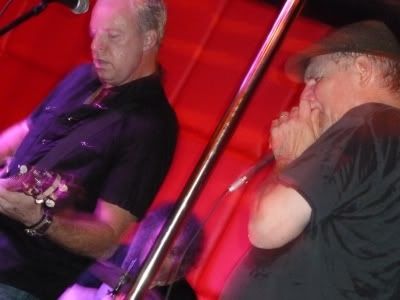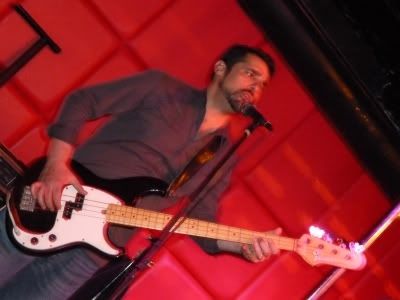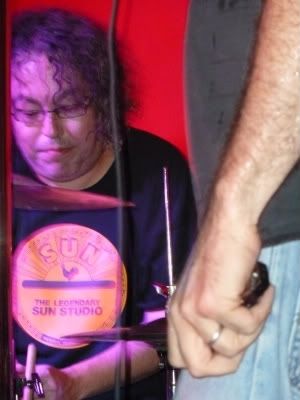 Sunday 10/17/10 Band Meeting at the Pub (Pre-Grub)