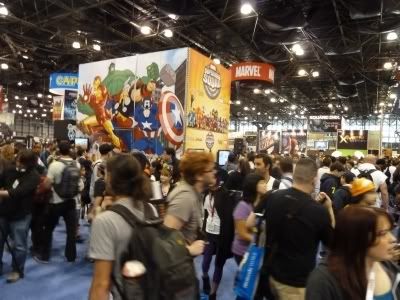 As in ALL Cult interests there is a Strong camaraderie in the related interest and once an idea or feeling is transmitted with favorable/interested subjects whom agree There IS A Gathering of the tribes and without peer and unbeknownst to the general Populace at large it does consist of the fans of the otherworldly to the furthest extent and even sometimes in Vast Numbers which can give Vast Returns, God Willing..
Why the otherworldly and its extents you may ask ???
We are talking Comic Books, Fantasy, Video Games and the World Of The Unimaginable/Unbelievable/UnFuckingBelievable !!!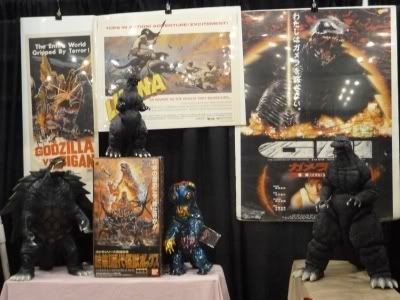 Three Big G's in the pic, Too Bad Glll wasnt Gll.
LITTLE GREEN MEN (LGM)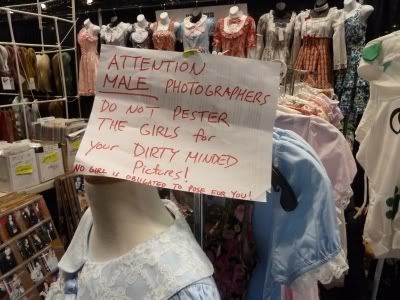 There were perverts too, well it IS a comic convention ,..............................