When it comes to performing Live Music in New York City there's probably about Five rooms that really matter and B.B. Kings is certainly one of them. Their Tech staff is always accommodating and a pleasure to work with making sure the band is comfortable with monitor levels and mic positioning.
The room is Beautiful and we pulled in quite the lively dancing and VERY UP 80s minded audience ready for some frolic and cavortment.
When the pressure is on Im very proud of all my band mates as I must say we did quite a good job keeping our crowd moving and screaming for more. I would Love to do it every week, fingers crossed.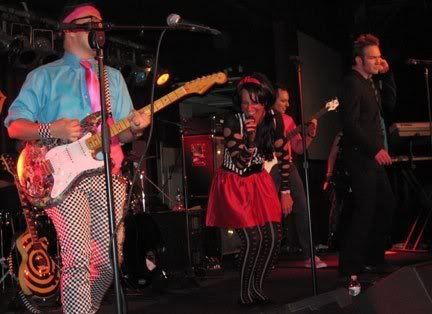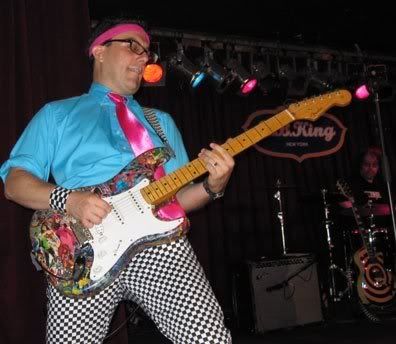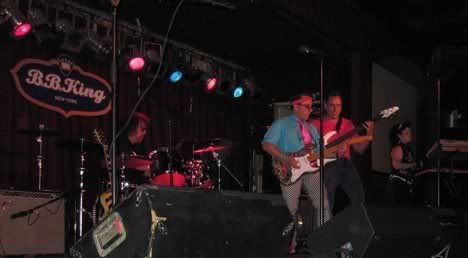 Earlier that afternoon I had the pleasure of visiting my friends just one day old baby (HI Erin Rose) and finally getting to try out the Burger everyones been talking about. Five Guys Burger is right up there with the best Burgers Yet (Burger Joint,Jackson Hole,Big Nicks) very Fresh and a Double burger to boot, had mine with Bacon,Grilled Onions and A1 Steak Sauce. The Fries were Delicious and done to perfection, They serve them in a cup then dump a bunch more on top in a brown paper bag and I do mean A BUNCH.