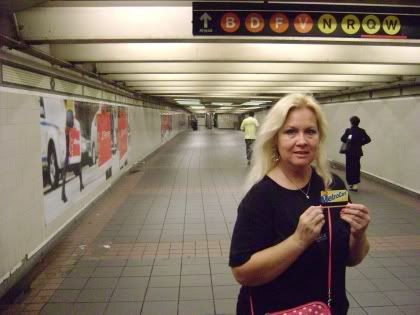 You can take the girl out of Loveland but you cant take the Empire State out of the girl. We went to many great places together but the places will always be there, The food on the other hand is a fleeting, tactile and shortly lived experience and a favorite subject of this here Blog.
Let's concentrate on the short and delectable.
Homeade Onion Dip a la ME, just two ingredients, guess them and imagine winning a prize. 8/18/09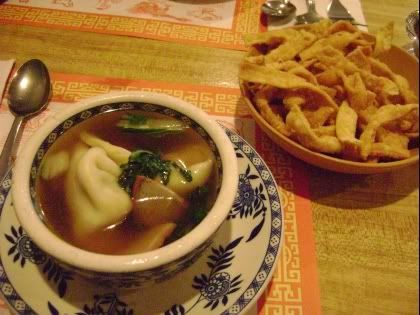 Silver Star Wonton Soup (Lunch Special portion). 8/19/09
Coney Island Nathan's Super Cheeseburger with Nathan's Cheese Fries. 8/19/09
Katz's Pastrami with Fries,Pickles,Katz's Water & Dr. Browns Black Cherry Pop. 8/20/09
3 a.m. White Castle Double Cheeseburgers and Beverage 8/22/09
MOST HONORABLE MENTION'S
I Do not take credit for this photo as I left my camera home (and that would make things rather difficult on a Quantum Physics level of play) but the first two food stops (8/18/09) were at L & B Spumoni Gardens for a Half Sheet Sicilian Pizza Pie (pictured above) and John's Deli for a Porktastic BLT Hero. Hows that for a Brooklyn welcoming volley.