The Latest Good Times magazine (January 3-16, 2012) is running an article on White Wedding, pick up a copy and watch this spot for the transcript after this issue goes out of print, off the stands and into the aether.
Thanks Sara(h) for the glowing write up.
Good Times magazine has been in circulation in the tri-state area for over 40 years.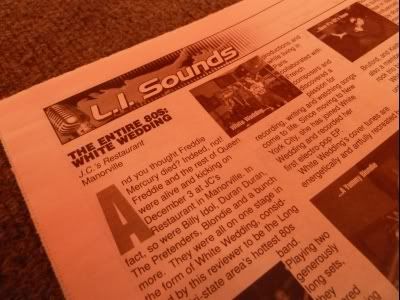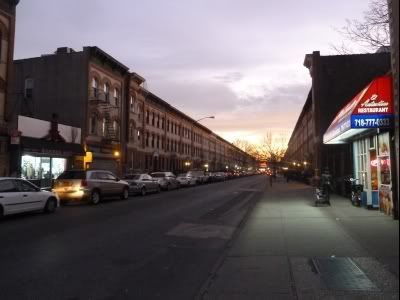 my view "down the block" towards Guitar Center.
Good Times Magazine