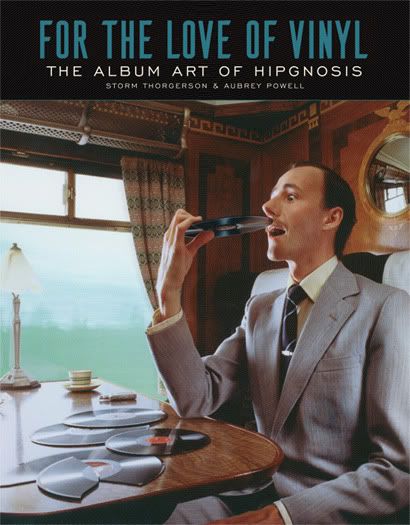 An absolute must read for lovers of the Vinyl LP as art form and those who appreciate imagination and creativity dedicated to the visionary artwork that was once placed on album imagery while retaining individual artistic integrity.
During the heady daze that spanned 1968-1979 Hipgnosis reigned supreme designing classic album covers for the likes of Led Zeppelin, Pink Floyd, Paul McCartney and Genesis amongst many others. This coffee table book printed on good stock paper gives the back story to many of the covers the team of Thorgerson and Powell produced to present to the non stop parade of music visionaries (and their managers) that kept Hipgnosis in business and at the forefront of their craft for a decade.
Revel in stories concerning the Pink Floyd "Animals" inflatable pig, manipulating polaroids for a Peter Gabriel photo shoot and having the Sex Pistols as your neighbors. Always fascinating and never boring, as I told my singer "This Book Rules !!!"
From lesser known album artwork.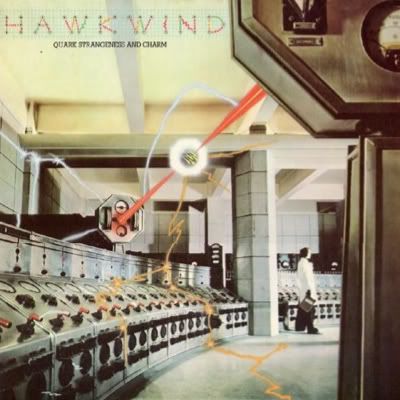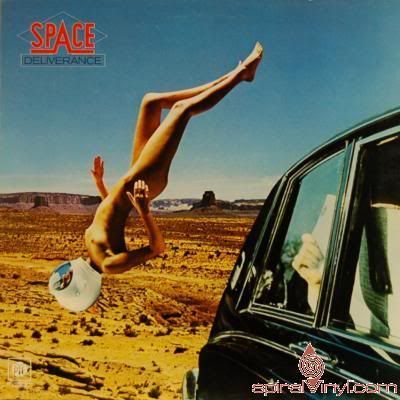 To icons of the genre.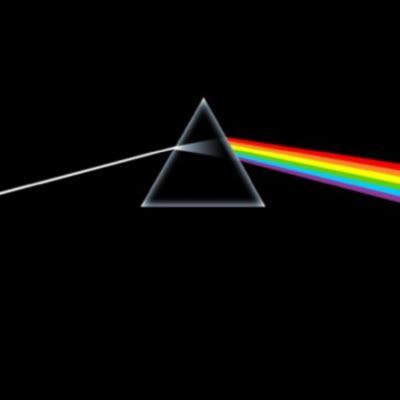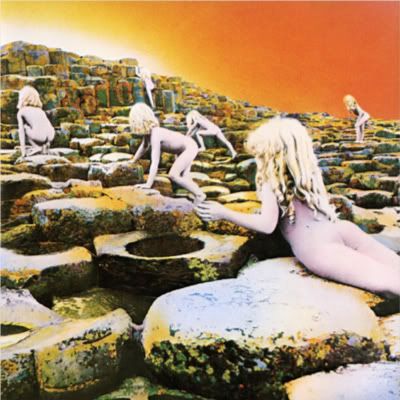 These images and stories are within these pages.
After writing this I Googled "Hipgnosis" only to find I had missed a screening of this film that happened just yesterday and less than 24 hours ago.
HIPGNOSIS COVERS
Storm Thorgerson Site